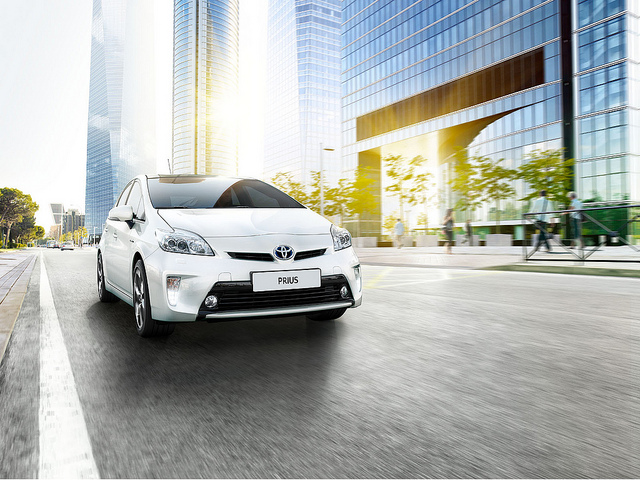 1. TOYOTA PRIUS
The second generation Toyota Prius is one of the best used cars to buy on the market today. Toyota addressed many of the short-comings with the first generation o the automobile, and the cabin of the vehicle now features room equivalent to a mid-sized automobile without lengthening the car. The third generation of the Prius debuted in 2010 changing the design of the dashboard and making the driver's seat height adjustable so taller drivers will be more comfortable in the automobile. Most consumers buy the Prius for its fuel economy which is rated at 51 MPG (city) and 48 MPG (highway), and Toyota has improved the power of the engine to the point that newer models are now rated at 98 horsepower and can go from zero to 60 MPH in 10.0 seconds with a top overall speed of 115 MPH. Prius batteries are rated for a 10 year lifespan, so one should do their homework when buying a used Prius approaching this age.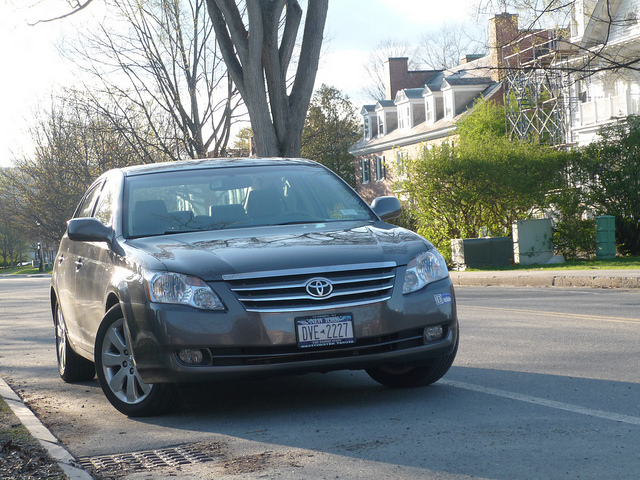 2. TOYOTA AVALON
The Toyota Avalon is one of the most established large sedan models of car sold on the American market. It has an established reputation for performance, and is one of the best used cars that consumers can buy. The Avalon features an extremely roomy cabin, and it is extremely quiet when driving at speed on the highway. When shopping across model years for used Avalons, the 2009 model year saw Toyota deploy stability control across all of their sedans to improve overall driver safety, and the 2011 model year saw a number of cosmetic design changes in the vehicle. The Avalon can go from zero to 60 MPH in 6.6 seconds, and its overall fuel efficiency is rated at 30 MPG (highway) and 22 MPG (city).
CONTINUE ON NEXT PAGE ===>> 
CLICK HERE to follow us on Instagram so as to get Story updates on published posts.
CLICK HERE To Follow Us on Twitter for Live Updates on Twitter
CLICK HERE to Follow Our Page on Facebook to get live updates on published post
---
---
Comments
comments