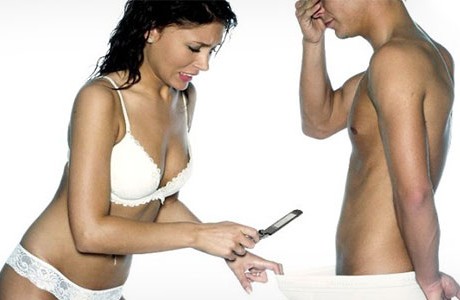 No matter how well you know your body, there can still be some strange things going in on your nether regions that shouldn't be ignored.
When it comes to staying healthy "down there," it's a matter of paying close attention to your body. By noticing certain symptoms of serious problems right away, you can treat the cause of those symptoms effectively. Many symptoms can be caused by unsafe S*x, bad hygiene habits, medications like birth control, hormonal issues, and age. Like any other health concern, you want to act fast to nip a problem in the bud as fast as possible.
Many women are hesitant to approach a healthcare professional for fear that they will be judged for their s*xual activity, whereas others think that a little itch or a bit of pain may be normal. But that's your lady parts on the line! It's best to be 100% sure that everything is okay before brushing it off and being sorry when things get worse.
Common female reproductive system symptoms you should never disregard
Problems don't go away by avoiding or ignoring them, so if you notice any of the following symptoms, see a doctor as soon as possible:
#1 It's itchy.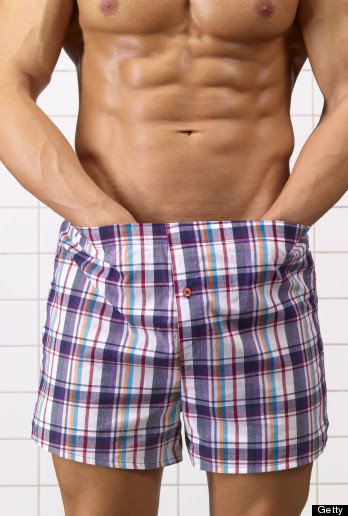 If you suddenly notice your southern regions are feeling itchy and irritated, you could be at risk of a yeast infection or an STI. It could also be characterized as vulval dermatitis, which can be caused by soap, detergent, or a fabric that produces an allergic reaction to your sensitive skin.
Depending on the cause, the itchy sensations could come with redness, inflammation, or a visible rash, which won't go away simply by doing nothing. Get a pap smear and a full physical examination to rule out the possibility of an STI before it spreads or causes further complication.
White or red blisters that continue to spread signal a possibility of the herpes simplex virus. In this case, you should see a doctor immediately, and refrain from having s*x, whether protected or unprotected, until you've been examined. If you've noticed the symptoms after having s*x, then it's also possible that you may have an allergic reaction to a condom, spermicidal ointment, lubricant, or even your partner's Sp£rm.
A condition called lichen sclerosus can also cause the symptoms of an irritating rash down there. However, the condition is rare but serious. Without medical attention, this could cause scarring and deformation of the sensitive vaginal skin, making going to the bathroom and having s*x incredibly painful.
The itchiness can be a real pain, but your doctor can prescribe or suggest a topical product that can calm the uncomfortable itch and make the healing time bearable.
CONTINUE READING ON NEXT PAGE
---
---
Comments
comments